Christa Sathish
Research in Media Practices
PhD in Media Practices, the Viva is near at Middlesex University, London. My research focuses on the professional social media use of UK academics. As an Hourly Paid Academic at Middlesex University, I have been teaching and guest lecturing Digital Advertising; Digital Marketing; Social Media and Public Relations; as well as Branding to undergraduate and postgraduate students. I started my career in Switzerland in 2001 as a Scientist specialised in Pharmaceutical Research & Development and then moved to the UK to study Business and Management during my undergraduate and postgraduate education, followed by a move into Media Studies. I am an all-round, interdisciplinary researcher and enjoy working with mixed-method research designs.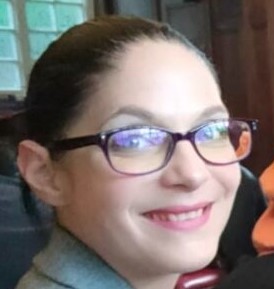 – Knowledge Exchange –
Media Research blog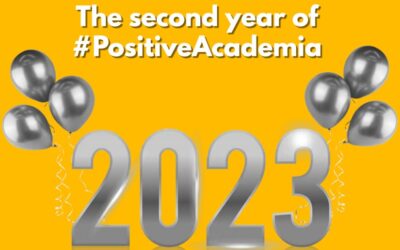 Welcome to my new blog post series on Academics' Well-Being Matters! In this blog post series, I initiate the discussion about the importance of academics' well-being in increasingly platformised Higher Education Institutions. Carrigan and Jordan (2021, p.368) define...