Reflections on a Successful Collaboration on a Social Media Workshop delivered at Middlesex University, London.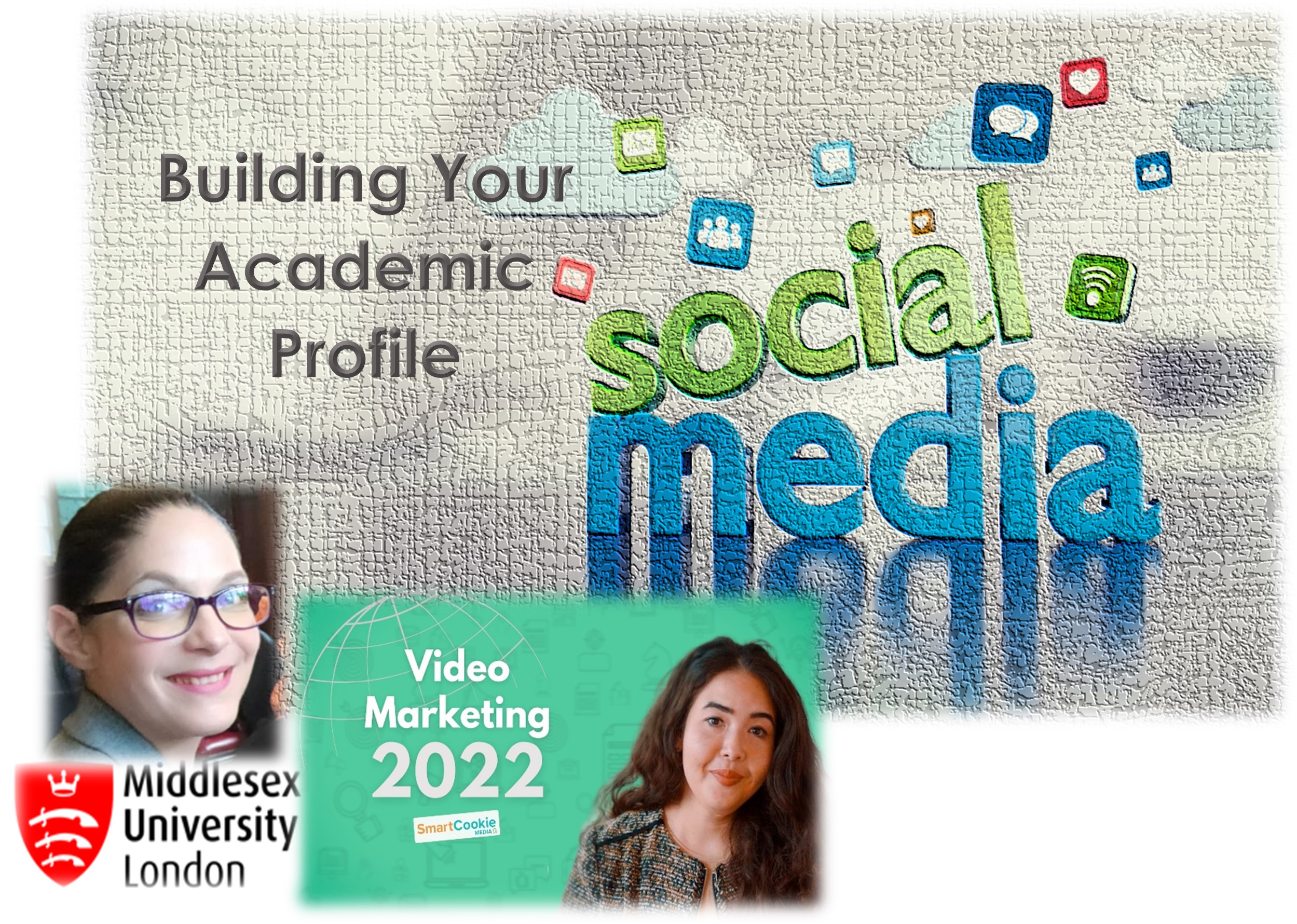 My university has recently provided me with the opportunity to collaborate with Lola Ortiz who is the Executive Director at Smart Cookie Media & InPeak on a Social Media Workshop on 'How to use social media to build your academic profile?', for Post Graduate Research Students, as well as Early Years Career Researchers. The workshop took place on Zoom and attracted about 15 participants who had the opportunity to engage in interactive hands-on elements.
After an initial meeting with Lola, we decided to independently develop our knowledge based on our individual expertise. Lola's expertise is in online marketing, strategic communications, and media strategy. While I have an interdisciplinary range of knowledge my current research focus is on the professional social media use of academics. The meetings with Lola were incredibly fruitful as we both listened to each other and learned from each other's perspectives. After designing and crafting our own outlines we met to combine our knowledge, and what is striking is that the way we both applied our knowledge from industry and academic perspectives enabled the linking of our concepts.
Lola's strong expertise in digital marketing provided a solid basis of knowledge about why and how academics can think about their own career and my part delivered the knowledge about the practical execution of such knowledge from an academic perspective. Bringing the business sector expertise together with academia was thoroughly beneficial for the workshop participants who had the opportunity to gain comprehensive knowledge from both perspectives.
Key Take Aways:
Linking industry expert knowledge can enrich the provision of academic competency development.
Collaborations with industry experts enable academics to extend their knowledge.
Forging solid relationships with industry experts provides insights to students and other academic participants from real-life examples derived from the applied business environment.