Dr Christa Sathish
Research in Media Practices
Lecturer Management & Marketing



I am a Researcher and Lecturer  in Management & Marketing, PhD Media Practices at Westminster University. I started my career in Switzerland in 2001 as a Scientist specialised in Pharmaceutical Research & Development and then moved to the UK to study Business and Management during my undergraduate and postgraduate education, followed by a move into Media Studies. I am an all-round, interdisciplinary researcher and enjoy working with mixed-method research designs and digital methods. It is my passion to explore and understand the relationship of Humans and Technology through innovative, creative and contemporary research designs.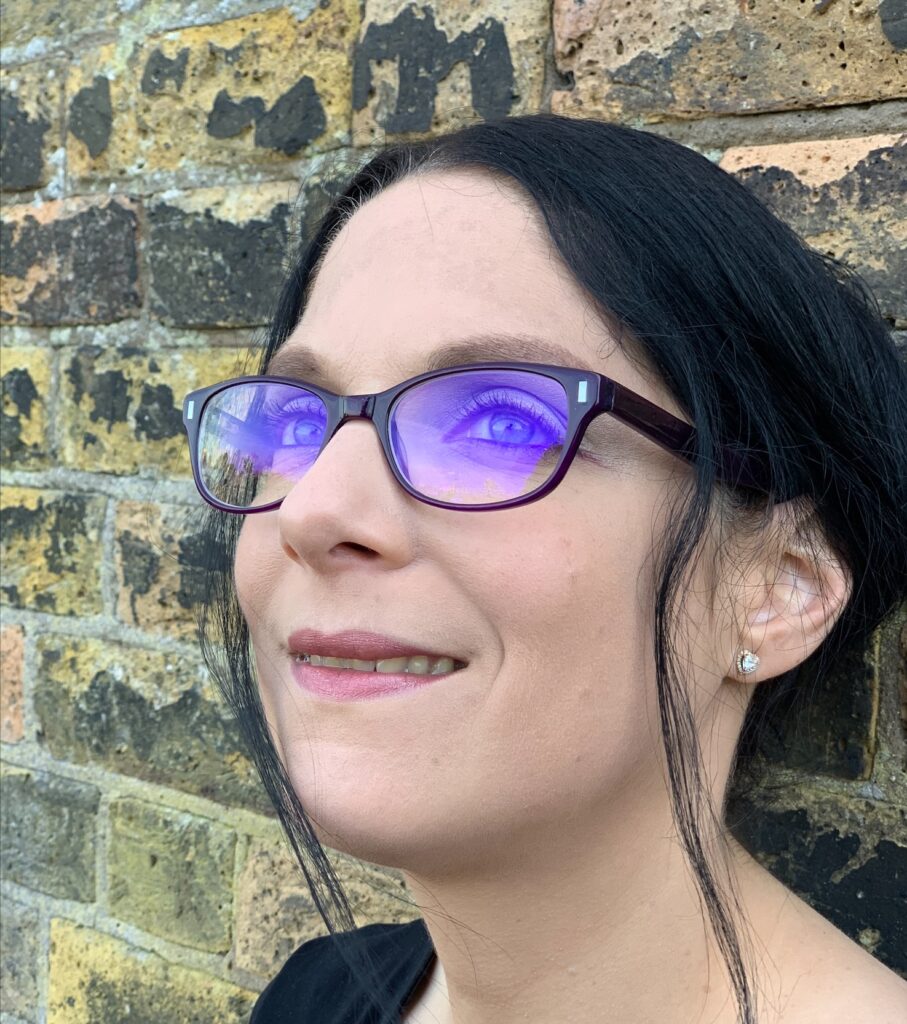 – Knowledge Exchange –
Media Research blog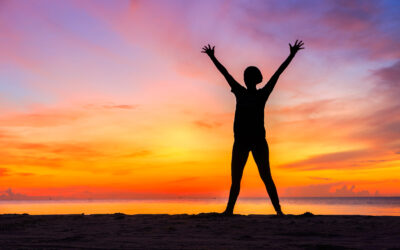 How can academics understand and develop an authentic (true) identity when using social media professionally? This is the second post in the series on Caring in a shared-world (see also Social media - caring in a shared-world (1): Self & others) providing insights...