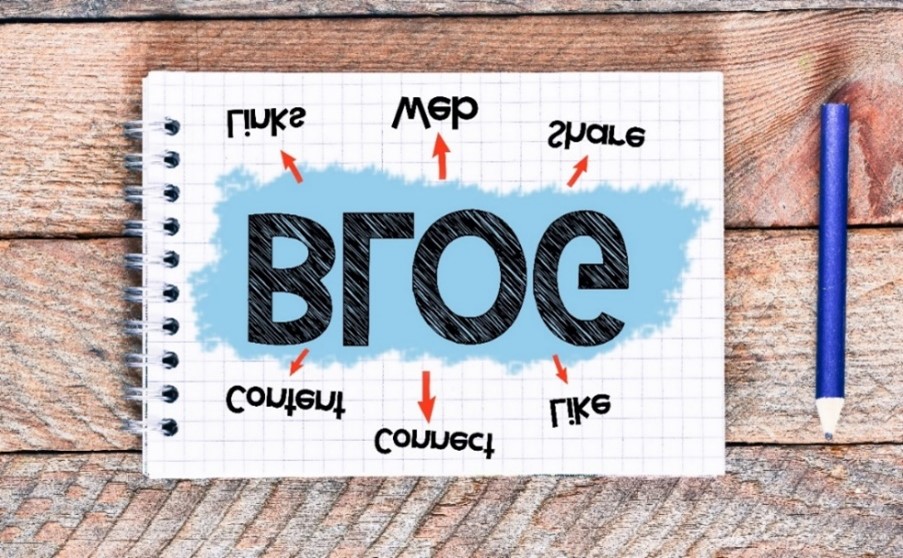 General features
Authors can interact with the audience by replying and commenting on posts.
Blogs may be accessed and led by multiple users.
Blog interfaces can be changed depending on the template.
Posts can be archived chronologically and function as an online journal.
Content may be filtered according to keywords or categories.
Blogs allow the integration of multiple plugins such as social media.
Main teaching features
Feedback and comments: Lecturers and students can comment on module topics and themes.
Creative writing: Develop students' creative writing skills.
Digital marketing skills: Let students design, develop, and market their free blogs. This allows the teaching of metrics and social media analytics. Blogs may increase and build students' online presence because they can be linked to professional networks and communities on other social media platforms.
Connection and interaction: Engage students in topic-specific online discussions.
Reflective activities: The creation of class blogs may enhance students' reflective and critical discussion outside the sessions.
Starter activities: Blogs are a good option to engage students to acquire knowledge before seminars and lectures.
Exploration: Blogs provide students with a way to explore the topic areas creatively.
Individual learning spaces: Blogs may also be used as individual learning spaces where students can store notes, sources, and references.
CV promotion: Blogs may be used to teach students to set up their online CVs and develop their professional online presence.
E-book conversion: Blogs can be converted into eBooks (using converters like Anthologize that works with WordPress).
Public engagement: Blogs can be used to teach students how to engage with the public and engage with others across disciplines.
Main concerns
Time and emotional investment: Setting up and maintaining of blog requires enthusiasm, time investment, and energy.
Intellectual property and copyright: Acquiring knowledge about intellectual property and the copyright of resources used for blogs is crucial.
Sources: Using blogs for educational purposes requires careful selection and evaluation of the legitimacy of the sources and references.
Large classes: If the blog is used within a larger class and students interact with comments and reflections, it may be time-consuming to assess and review students' works.
Spam: Enabling public commenting on blogs may result in spam messages and potential online harassment.
Read more about how to stay safe online go to:
⇒ Online Safety and Planning Checklist
⇒ Online safety and wellbeing: Self-Help
Questions before you start
Do you have clear goals and objectives for the blog's purpose?
Do the students have the necessary skills to blog? If not, what kind of training are you providing?
Have you considered using an RSS newsreader to combine and monitor multiple classroom blogs?
Have you considered forming student blogging groups or buddies that limit the risk of students not receiving comments?
Do you delegate monitoring and comment collection tasks to students to reduce your time investment?
Have you prepared a set of simple blogging themes for students? Keeping blogs simply makes it easier for students to engage and acquire new skills.
Case study
A good practice case study is presented by Dr. Debra Zahay-Blatz provides a summary of her talk, about the use of blogs for teaching Google Analytics, at the Marketing Management Association Conference in Kansas City. Her blogging project allowed students to create a blog of their choice and then promoted it and performed tracking using various social media.
The blog required to be linked to Google Analytics which was the introduced tool. Linking the blog with Google Analytics allowed students to see where their traffic is derived from, the time people spent on the blog and the blog bounce rate which shows the percentage of visitors who immediately left after visiting one page.
WordPress and Blogger allowed students to set up a blog for free and allowed the integration of Google Analytics. Students could also follow a walkthrough on a computer on how to set up their blog as well as Linking Google Analytics. Students not only learned to use Google Analytics but also learned how to design and develop their own unique blog that promoted their personal brand and their online persona.
Link to case study: https://zahayteachesdigital.blogspot.com/2018/09/secrets-to-teaching-google-analytics.html
Useful links