Facebook, one of the global largest social networks (more than 1 billion users), was founded in 2004 by Mark Zuckerberg at Harvard University. Facebook is a social networking platform that enables engagement between individuals and groups that may exchange and consume shared content and information online.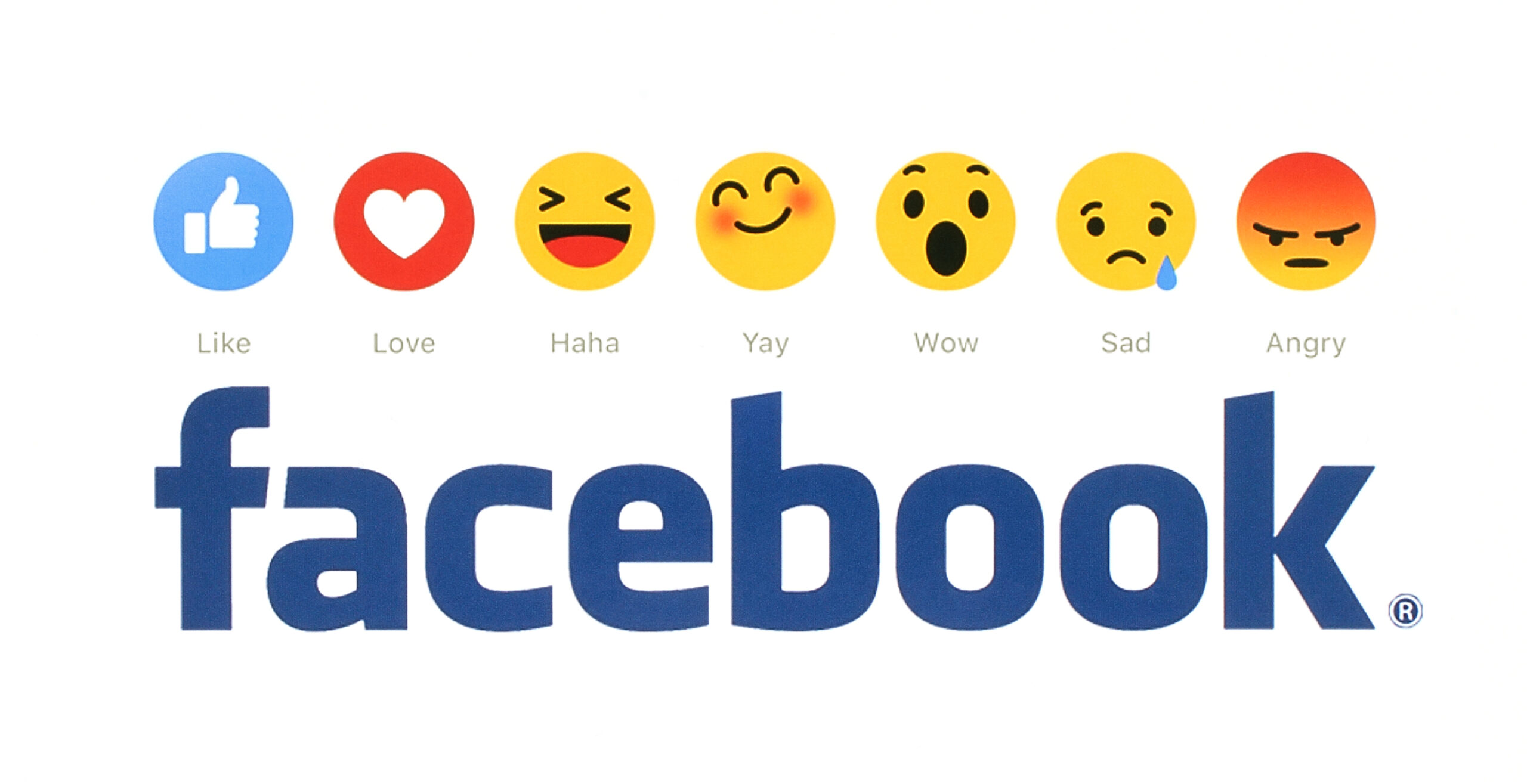 General features
User Profile: Users open their personal accounts. It is then possible to customise the profile including, profile picture, wallpaper, and personal information.
Timeline: Each profile and updates appear on the so-called Timeline. The Timeline comprises status updates, friends list, photos, videos, or any other interaction with content and information.
Groups: Likeminded individuals or communities can form groups. The group feature allows sharing of content and information as well as active discussions.
Friends: You can search for friends and connect with them using the search feature or by accepting automated suggestions.
Pages: Businesses can create individual content pages that enable the sharing of content and information, advertising, connection, and engagement with customers.
Messenger: Instant messenger allows friends real-time communication via mobile apps or webchat.
Games: Various games are available that may be played individually or with friends.
Video: Facebook live allows live streaming of videos with the connections and other followers.
News Feed: Enables the viewing, commenting, and liking of the news based on the followed groups and connections.
Marketplace: Users may sell and buy services and goods with other users.
Main teaching features
Groups: The option to set up public or closed groups may be useful for modules or courses. Potential benefits are sharing of content and information and the active discussion with students.
Collaboration: Groups of any size allow interaction and teamwork among students and staff.
Classroom Extension: Enables assistance with sharing of instant information and content (such as deadlines, timetables, topic information, references, and resources) with students and provides an extended learning space for students to benefit from the integration of multiple learning styles. May be applied for inductions, time management, provision of feedback, or assessments.
Networking: Setting up public pages or groups enables networking and collaboration with international alumni and research groups.
Social learning: Session activities may be held on Facebook within specific groups.
Flexibility: Students may access Facebook on multiple devices and across time zones.
Main concerns
Personal vs Professional: Decisions about the use of personal or professional Facebook accounts may best be made before use to keep the two identities separate. Students may have concerns about connecting with their educators as 'Friend' on Facebook. It is important to establish what the educator – student relationship entails through proper guidance.
Distraction: There is the potential of distraction during class times if Facebook is used for personal and professional purposes.
Communication boundaries: Clarifying of how you intend to communicate with students (only group chats, one-to-one live chats). Make sure you set boundaries before you use Facebook for learning.
Read more about how to stay safe online go to:
⇒ Online Safety and Planning Checklist
⇒ Online safety and wellbeing: Self-Help
Questions before you start
Groups or pages? What does benefit the fulfilment of your goals and objectives best?
Do you and the students have the necessary knowledge to use the platform? If not, how do you plan to acquire the knowledge?
Are there any copy-right issues to consider when posting content? Who has ownership?
Who is leading the moderation of the groups and pages? Have you set up a time management plan for your interaction? Do you provide a time management guide to the students?
If you use the site as a teaching platform, how do you intend to store and back up content and information?
Are the students going to use their profiles? Are they aware of the visibility of their profiles to teaching staff?
Do you know if and how to assess students' contributions in Facebook groups or general posts?
Case study
A practical case study is provided by Rafael Ventura and Maria Jose Quero in: Ventura, Rafael & Quero, María. (2013). Using Facebook in University Teaching: A Practical Case Study. Procedia – Social and Behavioral Sciences.
In their case study, they integrated Facebook groups for new dissertation students in Economics or Business as a supplement to their virtual campus. The Facebook group was set up to communicate with students. Two hypotheses were tested to analyse the improvement of interaction with students and the acquisition of study capabilities and Facebook was found to improve their study capabilities and communication.
Useful links