Facebook, one of the global largest social networks (more than 1 billion users), was founded in 2004 by Mark Zuckerberg at Harvard University. Facebook is a social networking platform that enables engagement between individuals and groups that may exchange and consume shared content and information online.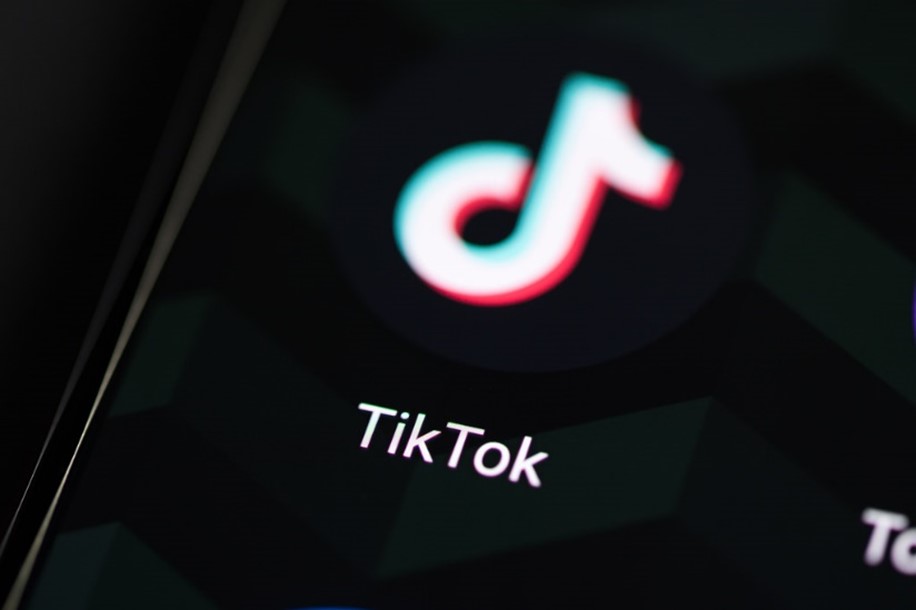 General features
Video uploads: Users can upload their own recorded videos.
Video editing: Videos can be cropped, flipped, and rotated and the playback speed can be adjusted. Videos can be recorded in the app that supports functions like lip-syncing and dancing. Further, users have the option to choose background music for their recorded videos.
Live Video Streaming: Live streaming of recordings can be used to seek direct interactions with users and enables the earning of money from virtual gifts.
Social sharing: TikTok videos can be shared and linked, via sharing buttons, across multiple social media platforms.
Likes and comments: Users can like and comment on others' videos.
Notifications: Push notifications that keep users up to date about likes and comments are available.
Duets: Users can join up with others and lip-sync or dance to their chosen music virtually while they appear side-by-side on the same screen.
Reactions: Users can capture/record their reactions while they are watching somebody's video. The recorded reaction can also be edited and posted as a comment.
QR Code Scanner: Users can subscribe to others via scanning of QR codes.
Effects: In the video editor, users can choose from multiple filters and effects.
Geolocation: Graphs enable users to observe other live broadcasting users who live in the same proximity.
Real-time analytics: Data about comments, likes, and live broadcasts can be retrieved.
Main teaching features
Digital video assignments: Create digital assignments specifically tailored for students to learn about specific concepts and scenarios. Assignments may be group-based and encourage peer-to-peer teaching.
Module-based accounts: Setting up module-specific accounts may enable you and students to engage and interact with video content.
Videos and hashtags: Topic-specific videos and suggestions for hashtags may increase students' development of creativity, abstraction, and critical thinking.
Group work: Project work presentation via TikTok may be conducted in groups or individually and enables the showcasing of students' digital skills, creativity, and ability to integrate multiple media.
Content summaries: TikTok videos are suitable to provide summarised lectures and seminar content to students as well as the videos may be used as starter activities and ice breakers for discussions.
Simplification of complex topics: Complex topics may be recorded and be used as part of any session to facilitate a simplified way of understanding and learning.
Embedding of videos: Subject-specific TikTok videos may be embedded as part of blogs, Virtual Learning Environments, or web pages to support students' understanding of topics and concepts.
Main concerns
Hashtag challenges: TikTok Hashtags may invite and encourage participation in inappropriate challenges.
Risk of inappropriate video content: Inappropriate content on video may cause harm to students' mental health.
The virality of videos: The virality of videos may cause unwanted and inappropriate content and interaction with other users.
Distraction: Active engagement with TikTok during sessions may have a distracting effect on students.
Read more about how to stay safe online go to:
⇒ Online Safety and Planning Checklist
⇒ Online safety and wellbeing: Self-Help
Questions before you start
Do you integrate TikTok embedded videos as part of presentations to reduce the potential distraction during sessions?
Do you consider switching the dual-mode off to reduce distraction?
Do you assess if students have access to necessary recording devices?
Do you provide training to those students who need help with the recording of videos?
Case study
While there is currently limited literature about how academics applied TikTok in their teaching and learning practices, Escamilla-Fajardo et al. (2021) in Incorporating TikTok in higher education: Pedagogical perspectives from a corporal expression sport sciences course conducted mixed-method research on how TikTok may be integrated as part of higher education sport sciences course. They used qualitative (NVivo) and quantitative (SPSS) tools to analyse students' questionnaire answers based on their practical application of TikTok during three face-to-face lectures.
Students produced creative stories including various effects, expressions, and costumes that they uploaded as videos to the university's virtual learning platform. The findings of the study suggest, TikTok to be a suitable social media platform for sports science courses. The platform appears particularly suitable for such courses because it enables the exploration of movements from a virtual perspective.
Further, they found that TikTok positively contributed to the development of students, creativity, imagination, and innovation. TikTok also enriched the broad acquisition of subject-specific knowledge. While TikTok appears to benefit pedagogical practices, it is suggested educators be aware of the tendency that students to use the tool for interaction with friends and family. Therefore, the integration of the tool requires focused integration with an educational purpose, and it is recommended to train students on how to use the platform over two weeks.
Useful links