Twitter was founded in 2006 by Jack Dorsey, Biz Stone, Evan Williams, and Noah Glass. Twitter is a social networking platform that enables users to share content and information in 280 characters posts.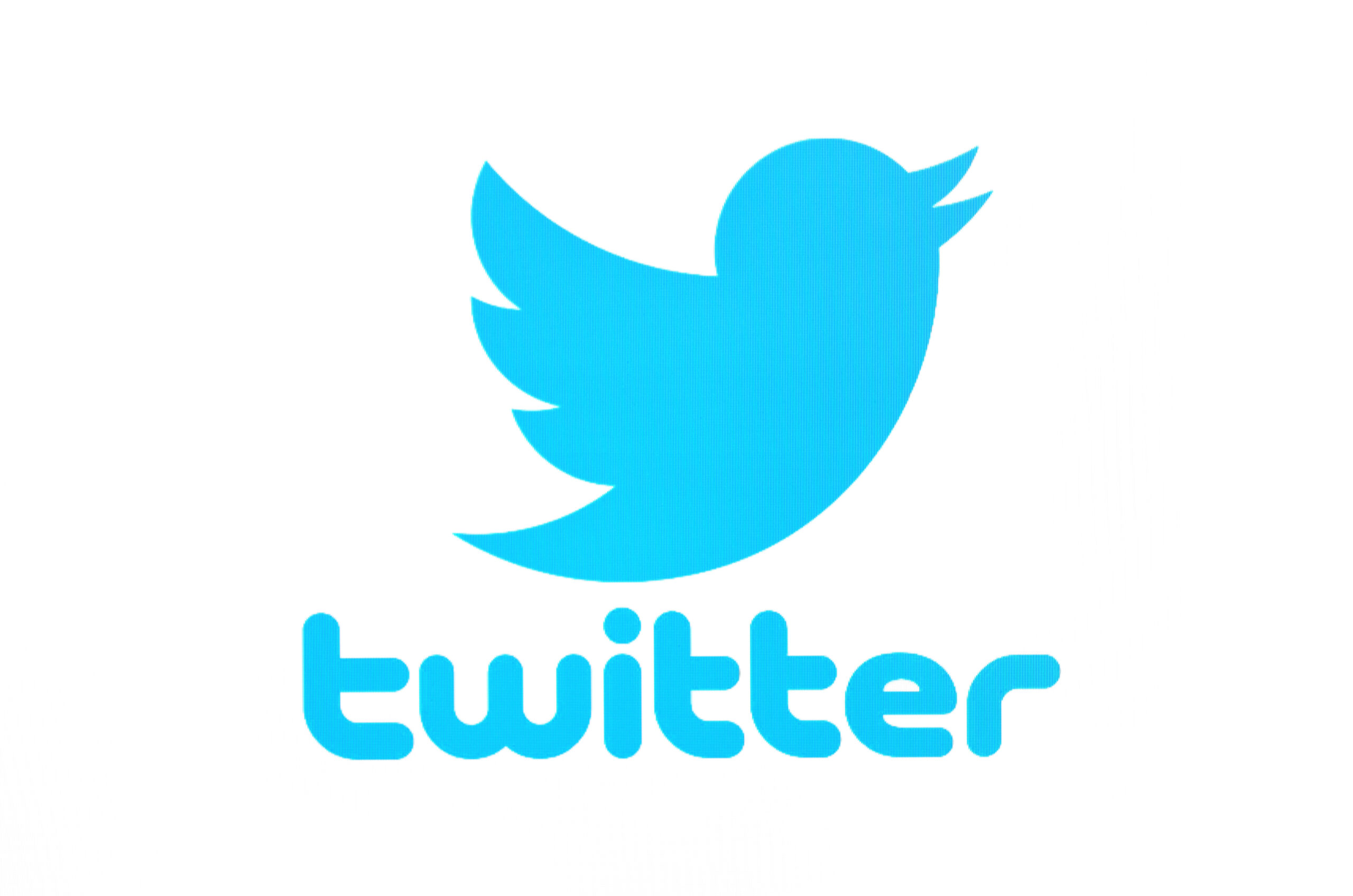 General features
Tweets: 280-character post (including punctuation). Tweets are short posts that constitute the Twitter feed. Tweets are short broadcasts or may be part of discussions between users or groups that may have a common interest. Tweets can be shared and re-shared (re-tweeted) by you and others.
Users: Users can choose to follow others and in return, they will see the feed of those who they follow.
Hashtags (#): Hashtags can be created or used from existing lists to extend the range of the feed.
Main teaching features
ching: Twitter can be used to complement and extend the classroom. Despite the constraint of 280 characters, the messages can be rich, and activities may stimulate active student engagement.
Hashtags: Hashtags are popularly used for teaching because they may be incorporated as part of Virtual Learning Environment (VLE) content and activities. You may set up an individual Hashtag for your sessions. You will then be able to share information and content as well as potential activities during sessions with the students (who follow the Hashtag). You may also use Twitter Hashtags as a backchannel to ask questions or feedback during sessions (like lectures, conferences, or seminars).
Research and learning: You may ask students to research on Twitter using Hashtags or they may need to obtain and gather certain knowledge that they present as part of classroom activity.
Social learning: You may ask students to form a social learning community using the set-up Hashtags.
Skills development: Teaching of networking and collaboration through social learning.
Developing of professional network: Teaching students how to develop and form a professional network of followers.
Keeping up to date with the topic area: Teach students which Hashtags to follow that deliver topic news.
Learning on the go: Twitter can easily be accessed on the go due to the short feeds.
Direct feed: Twitter's direct feed is functioning as a direct message.
Asking questions: This may enable a student to ask questions that were not asked during the classroom sessions.
Extra tools: Twitter can be combined and monitored with extra tools like Twitterfall which monitors words.
Brainstorming: You may use Hashtags for brainstorming ideas with students.
Including the introvert: The short messaging mode may enable introverted students to contribute and engage with staff and peers alike.
Main concerns
Public sphere: While Twitter accounts can be kept private, the best value derives from public use. You may want to check if the students feel comfortable in the public sphere.
Text limit: 280 characters leave details absent.
Speed: Twitter streams are fast, and it might be difficult for students to keep up with important information.
Direct messages: Direct messages cannot be sent to groups.
Visual content: You can only post one picture at the time and the platform focuses on short text.
Archiving of content: Twitter does not archive content and conversations and you may have to provide follow-up summaries to students separately.
Read more about how to stay safe online go to:
⇒ Online Safety and Planning Checklist
⇒ Online safety and wellbeing: Self-Help
Questions before you start
Are the students having the skillset to summarise information and content within 280 characters? If not, have you planned a preliminary activity to teach and let the students practice?
Do you consider making use of for example Tweetdeck to pull multiple feeds in one place?
Do you make use of private messaging to protect students?
Do you structure your content as logical Tweet flow that enables students to follow the information quickly?
Case study
Malik et al. (2019) in Use of Twitter across educational settings:
a review of the literature analysed descriptive case studies about Twitter use in higher education settings across North America and Europe. Their analysis shows Twitter positively contributes to the communication with students, teachers, and stakeholders. Educators appear to use Twitter to obtain information, participate in communities, and share information about specific issues. Twitter also appears to develop students learning skills, engagement, and study motivation.  
Further, Jenny Lewin-Jones (2018) in Connecting With Twitter for Learning and Teaching: A Personal Perspective highlights the benefits of the Learning and Teaching in Higher Education (#LTHEchat) that she found useful to obtain up-to-date knowledge about teaching and learning issues such as accessing of information and recourses of teaching topics, information about cohort identities, lecturing or general curriculum questions.
In my ongoing research, I found academics also used Twitter; to teach students how to conduct online campaigns, to conduct topic-specific online research, for example to identify and analyse specific drama personalities and to explore context-specific hashtags.
Useful links