A Wiki is a website that enables users to contribute to and edit content. Wikis may also enable the editing of figures, tables, graphics, and other interactive elements.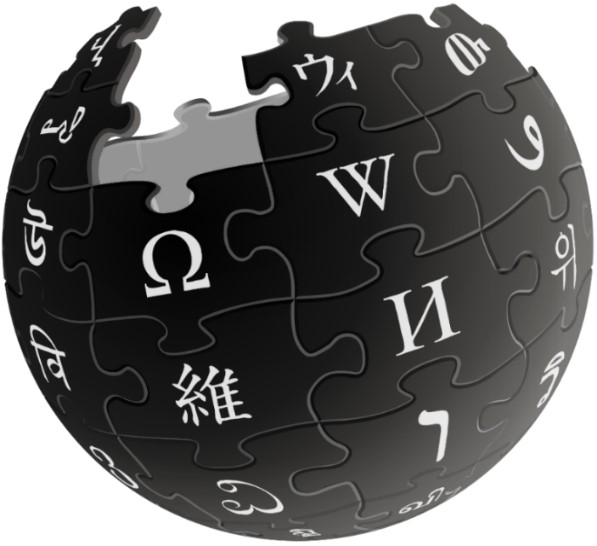 General features
Easy to set up (Fandom)
Useful to add content on the internet.
Collaboration among users.
Developing learning communities.
Main teaching features
Knowledge repositories: Wikis can be used as knowledge repositories based on students' work, knowledge, and reflections.
Communicative support: Support international students to overcome communication barriers through active engagement and interaction with others and the Wiki content.
Creativity: Wikis provide creative options to engage students in collaborative tasks and for example writing activities.
Editing of content: Information and content can sustainably be edited and updated.
Organising web pages: Ability to maintain, design, and structure web pages.
Historicity or revisions: Can comprise a history of revisions to a document which can be useful for reflection and further development.
Main concerns
One person at a time: Only one person at a time can edit the Wiki page.
Modelling of writing: Sharing of written content and knowledge in Wikis may need modelling and cannot be assumed that students automatically can do it.
Time: Developing and maintaining Wikis may be time-consuming.
Read more about how to stay safe online go to:
⇒ Online Safety and Planning Checklist
⇒ Online safety and wellbeing: Self-Help
Questions before you start
Do you consider multiple wikis? What is the best fit for the purpose?
Do you provide practices and learning tutorials for students to learn how to develop and maintain wikis?
Do you design a policy about the conduct of collaborative wiki tasks for students to maintain fairness and equality of participation?
Do you demonstrate how a collaborative wiki works to students?
Do you set clear deadlines for students' wiki tasks?
Do you provide clear how-to guides for students to use and develop the wikis?
Do you consider using the wiki publicly? If so, how do you ensure there are copyright and intellectual property rights issues?
Case study
Rui Gomes and Ligia Sousa (2013) in Teaching and Learning through Wikis in Higher Education present a case study to validate Wiki outcomes in teaching and learning practices in an Information System Management class in a Portuguese Higher Education Institution. The students were required to develop a Wiki during the teaching and learning process. The activity took place during one semester. The students worked in groups and the educator provided them with a starting structure on the Enterprise Information System (EIS) that included support material on content creation, functionalities, and definitions. This was a mandatory activity followed by a formal assessment of the outcomes as objective learning outcomes, metacognitive outcomes, and collaboration outcomes. The study concludes that teaching and learning through Wikis may contribute to the skill development of group work, independent work attitude, integrity as well as openness. Those mentioned skills would supersede the development of web skills and it suggested Wikis, therefore, to be useful for pedagogical purposes.
Useful links