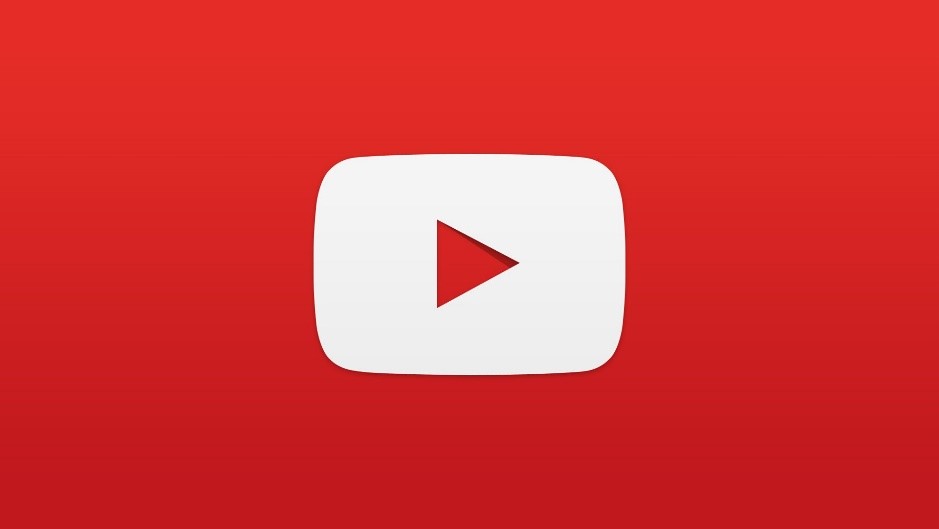 General features
Watching, searching for videos.
Creating of own YouTube channel.
Uploading and editing of videos to own channel.
Like, comment, and share others' videos.
Allows subscription and following of channels.
Allows the creation of playlists and grouping of videos.
Main teaching features
Video recording: Students may record their videos for class activities.
Playlists: A playlist of topics and themes taught during sessions may be created.
Subscriptions: Students may follow and subscribe to subject-specific channels.
Channel creation: You can create a channel for class purposes and ask students to share and present their works.
Screencasting: Screencasting allows students to capture content on the screen via audio that can be uploaded to YouTube.
Feedback: You may use a YouTube channel to provide feedback.
Personal development of students: YouTube enables students to record a personal introduction to promote themselves professionally when incorporating such a video in their digital CV.
Main concerns
Inclusion: Recording videos may not be something all students feel comfortable with, and you may need to find alternative ways that allow an inclusive learning approach.
Publishing of videos: Considering that publishing channels and student recordings will impact their digital footprint and online presence is crucial. You may want to quality check students' recordings are published at a professional standard that does not harm their online presence.
Simplicity: Keeping presentations clear and simple is crucial.
Read more about how to stay safe online go to:
⇒ Online Safety and Planning Checklist
⇒ Online safety and wellbeing: Self-Help
Questions before you start
Do you and the students have the skills to record and publish YouTube videos to professional standards? If not, how do you plan to acquire and teach such skills?
Do you have distinctive YouTube channels that have a clear purpose?
Do you plan trial rounds and trial videos as preparation for the students before activities?
Case study
Yousra et al. (2012) in The impact of YouTube videos on the student's learning using YouTube videos to develop students' learning, the study evaluated students', in a computer course, performance. YouTube was used to introduce various computing concepts. The study shows students may improve their understanding of complex concepts due to the visualisation of the concepts. Further, the use of YouTube motivated students to look up similar videos leading to the extension of knowledge acquisition. Educators may require to be aware and lead students to appropriate content.
I have used YouTube during my teaching and learning practices as part of digital marketing and advertising modules. I used various YouTube videos during classes and integrated them into the virtual learning platform. I used the videos to provide visual and audio learning methods to enhance students learning as well as it was possible to show recorded lectures of famous speakers. I also used the videos for activities during the sessions. Students were required to analyse specific campaigns and present an overview of their findings that were discussed with the whole class. YouTube was invaluable for my sessions and well-liked by the students.
Useful links